For Sale : Alpinestars Gloves Medium (Size 9)
Pair of armoured Alpinestars gloves. Bought them off a member on here last year, but they are just a tad too small for me.
The good. High spec glove – Goretex 365 4-seasons, armoured, all the usual Alpinestars safety features. Google them to see the original price, or check out in the shop with the big windows.
The bad: the lining in the left glove can come out sometimes if you pull them off in a hurry. Probably not an issue if the gloves are the correct size, but a bit of a pain when you've got big paws and are in a rush to get the things off. There's a suede trim on the palms and thumb – the bit on the right thumb has worn through a little, but the leather below it is unmarked. Barring that the gloves are in perfect nick, no wear I can see anywhere, and not a stitch out of place.
I'm out in Rush North Co.Dubland.
45 euro. Am around for the next week, and then off again for the next couple of months. PM me if you are interested, or want any more details.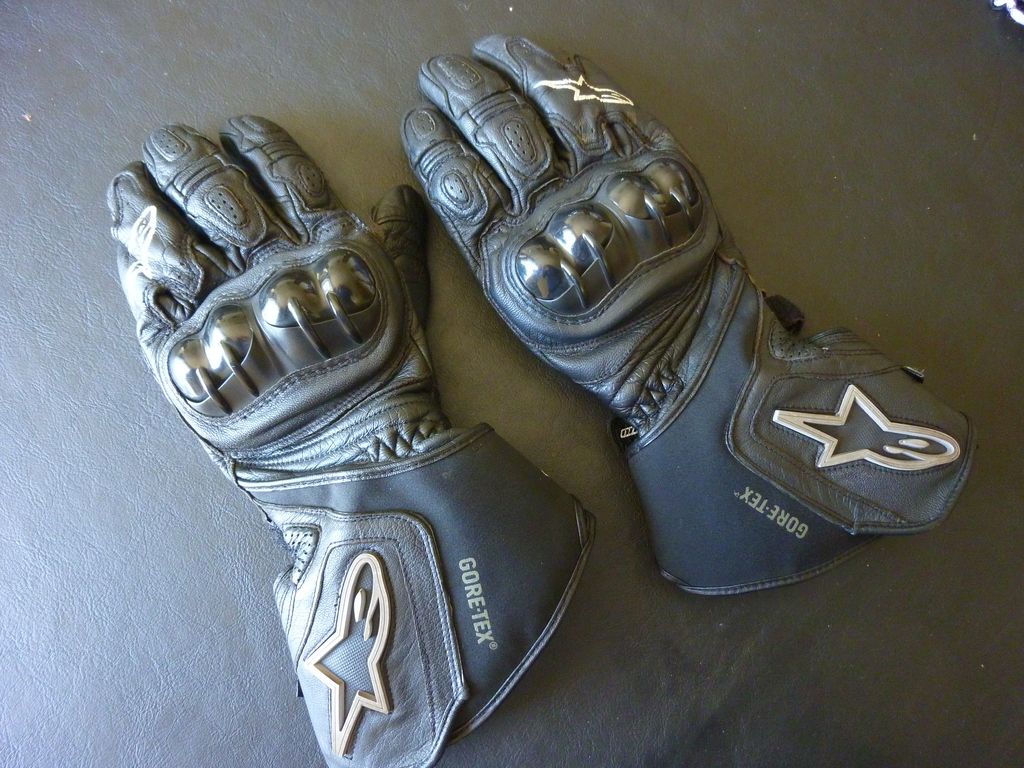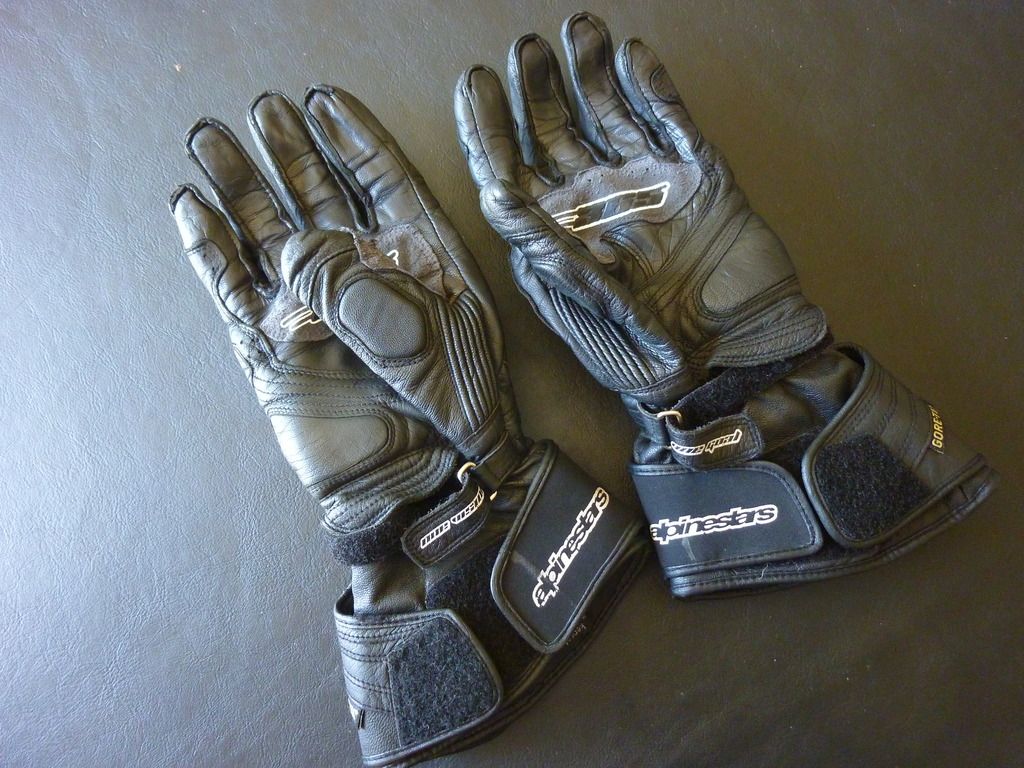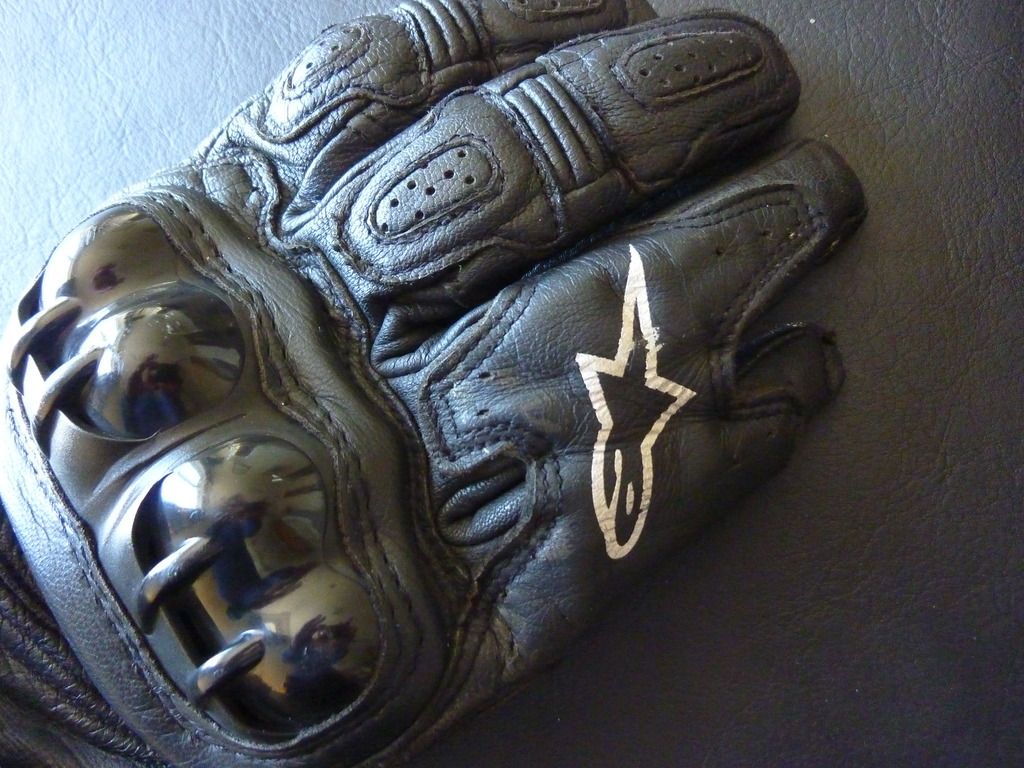 Thanks, Alan